January 10th • Posted in Food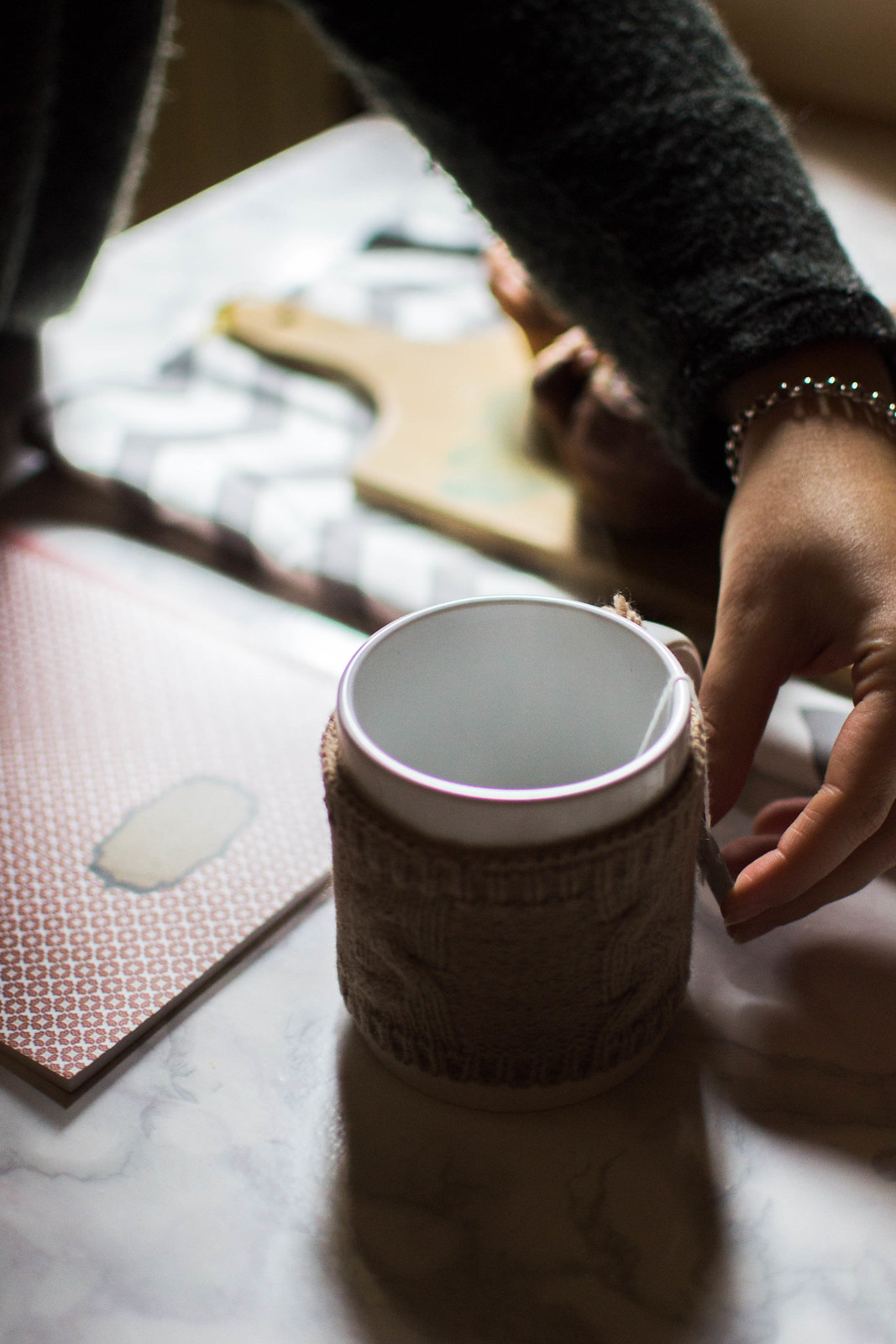 Working from home full time, it's always nice but also quite challenging at times to find a balance between breaks and lots of non-stop working hours. With the start of the new year, we are trying and leaving the bad habits behind us (which for me come in form of too much procrastination or too much work but nothing in-between) and while our working schedule is keeping us quite busy, we like to find time for a tea break at 5 o'clock to switch off from technology just for a little while and enjoy some treats in these dark, gloomy, grey January days.
There's nothing quite like the art of boiling, pouring and sipping tea. Or the smell of jasmin or mint green tea paired with crispy baked treats fresh from the oven. Or the decision to indulge in extra sweet tea this time and add one more teaspoon of honey in your infusion.
Nutella Rose Buns
When I spotted the recipe for these Laminated Nutella Morning Buns a couple of days ago, I immediately thought better than breakfast, they would fit our tea break so much more. Crispy, almost croissant-like but softer, with the sweet indulgent but perfect amount of healthy "Nutella" complimenting so well the dough a bit lacking on the sweet side.
They're extremely easy to make but a little time consuming – but as a pro they only require basic ingredients you'll surely already have in your fridge, plus nothing can beat seeing your own dough puffing so perfectly!
***
What's your favourite tea break treat?! Any recipes you love?!
Would love to know and get inspired! x